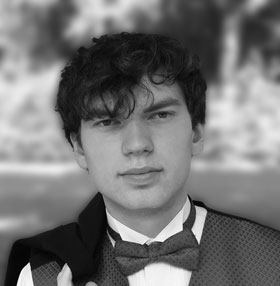 Jacob Nurse
Relevé is one of the first steps a ballet dancer learns and it is also Jacob's first step into the world of filmmaking. Jacob is a senior in high school in the small town of Wooster, Ohio. Relevé is the culmination of his summer at the International Film Institute of New York. The film will be entered in several film festivals, including The Cleveland International Film Festival. He is in the process of applying to film schools and is working on his next short film.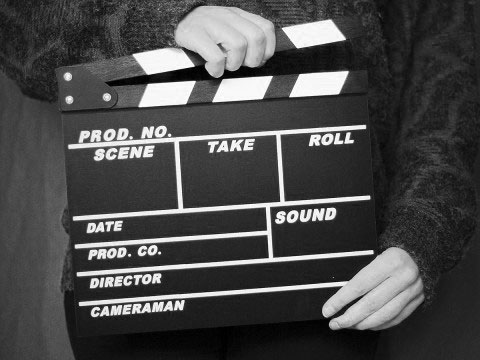 Behind the Scenes
This was definitely the hardest thing I've ever done, as well as the most rewarding. I had to knock on people's doors to find the perfect set and I distributed flyers to ballet camps to find actors. The hospitality of one couple was amazing. They were willing to sleep in their guest bedroom so that they wouldn't disturb the set. The film could have been shot in a dorm room, but an actual house makes it believable and real. Locating actors was by far the most challenging part. There were no children available so I cast a 17-year-old with small feet and put her in a little kid outfit. Costumes also hide the fact that there are only three actors while five characters appear in the film. With a small and dedicated team, it all came together beautifully.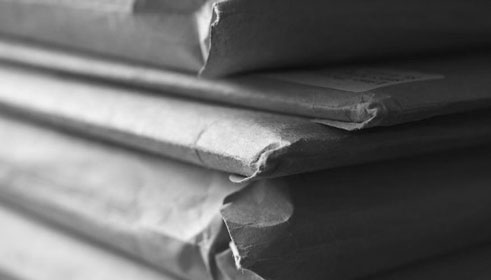 Press Package
Buzz worthy, click worthy? We think so. Request high resolution stills, artist's portrait, and all of the Relevé Who, What, Why for your media outlet.
---
Special thanks.
The film experience would not have been the same without Misael Sanches, the co-founder and director of instruction at the International Film Institute of New York. Thanks also to Lorrel Manning and C.C Webster, our instructors in Directing and Screenwriting. Our shoot supervisors made sure we weren't touching the lights without gloves or using the wrong lenses. Because we had the right guidance, the stressful shoot days were fun, as you will see from this video. IFI summer 2019 highlight reel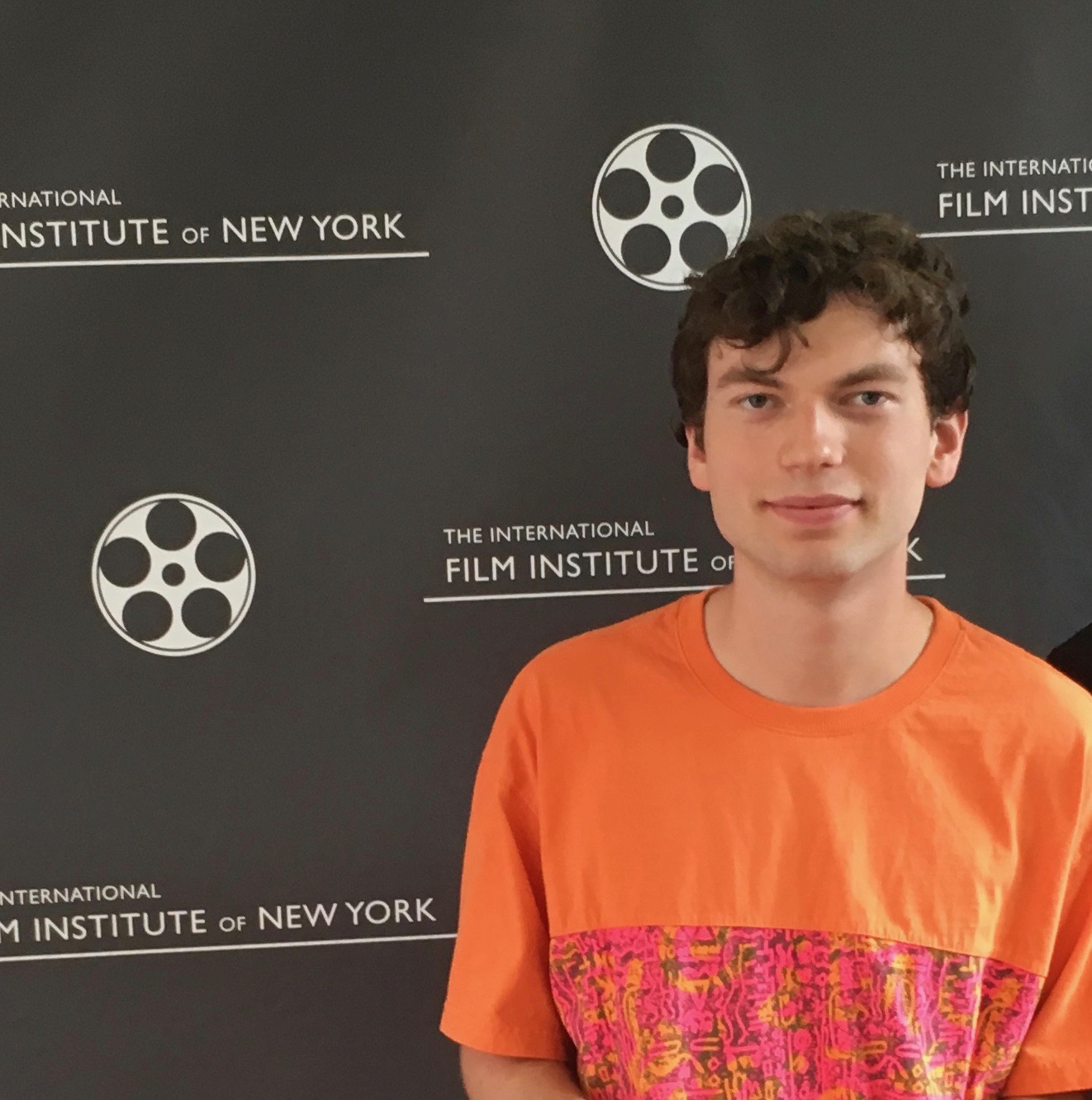 ---
Film Friendships.
The people were the most memorable part of the film. The journey started on July 30th with 16 of the most dedicated, hardworking, and amazing people I have ever met. Five weeks can be a crazy long time, but at the end of it I felt like I had only been there a week. I will never forget the amazing times we had hanging out around campus and in New York City.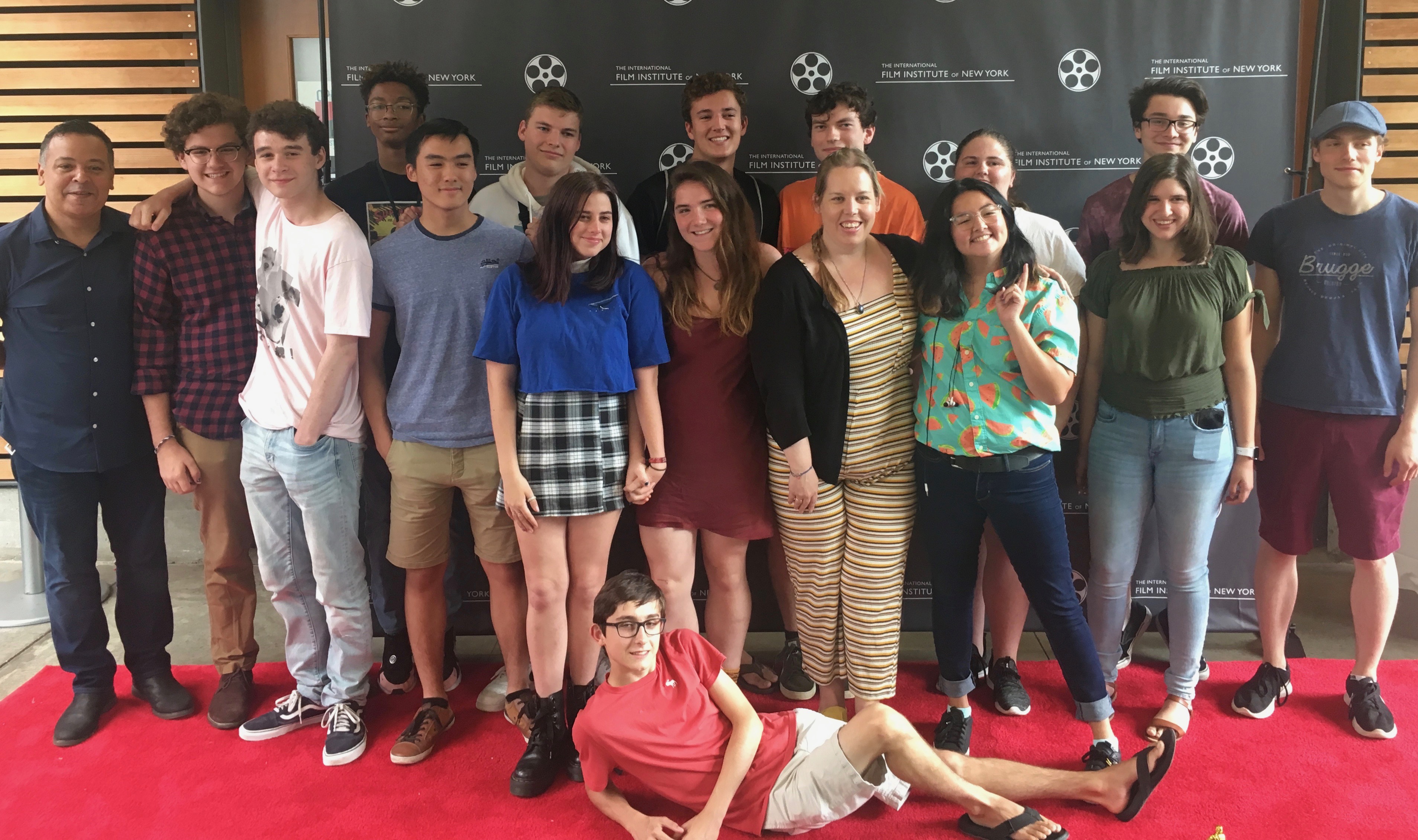 ---
Inspiration.
I saw a segment on America's Got Talent that really impressed me. A group of people used just their shadows and music to tell an emotional and compelling story. I think that music is more effective than dialogue to connect with people. When images and music are combined, it can be amazing. A simple thing like a shadow is basic yet powerful, and it can really drive a message. I used that idea for my film. It is the story of a girl's life, all shot from underneath her bed. You can't see her face, but you still connect with her and feel her emotions. Music is a key element in the piece because it pulls the story along and makes the viewer feel what the girl feels. .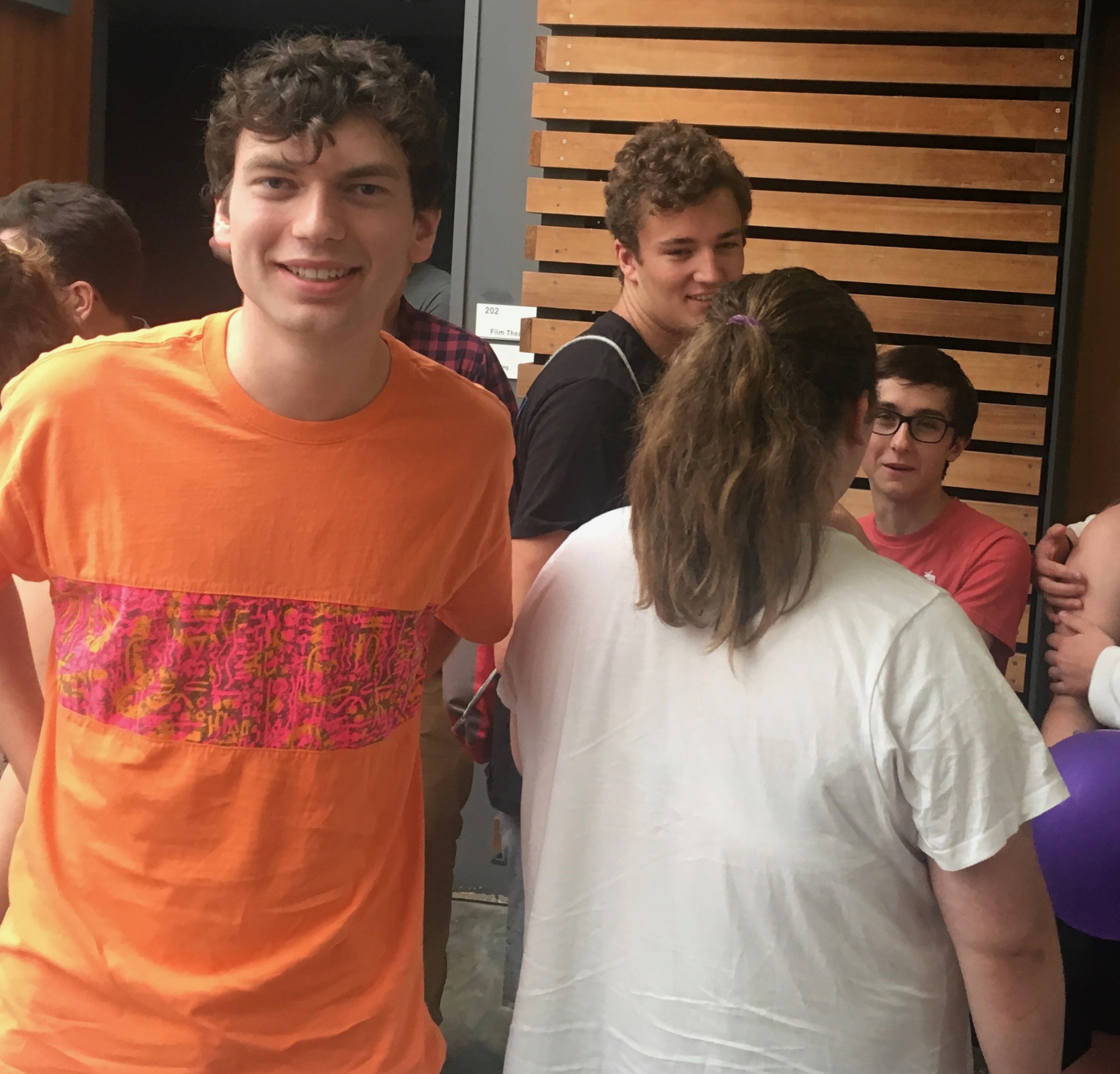 ---